Tips for bachelor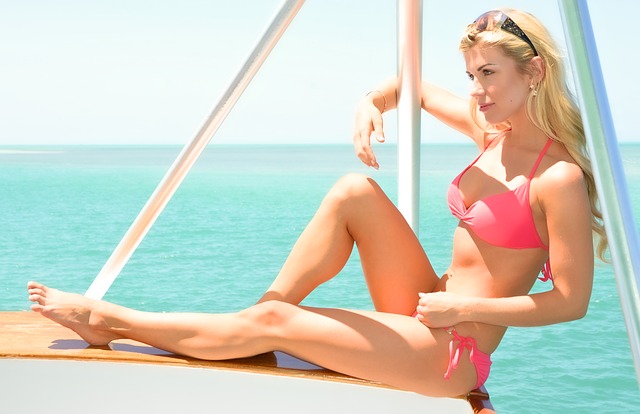 ---
Bachelors party idea can be really a lot. How would you imagine your dream farewell to freedom? Just ask yourself this question and think about the styles in which such a perfect farewell to freedom could be organized. If you are going to organize it and you do not know exactly how to do it, here are some tips for you that could help you and maybe give you some inspiration.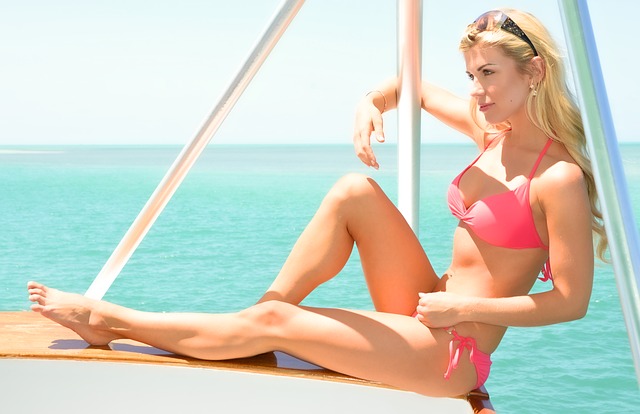 First tip: A trip to the mountains
How about organizing a bachelor party as a trip to the mountains? Many people more often think of the sea, the sandy beach and the waves, but also the mountains as a possible alternative.
Second tip: The sea
People really think about a farewell party by the sea a lot. No wonder. Who would despise the sun, the beautiful warm sandy beach, the clear water and the sea? I don`t know anyone like me around me. Therefore, the sea is a possible alternative to saying goodbye to freedom.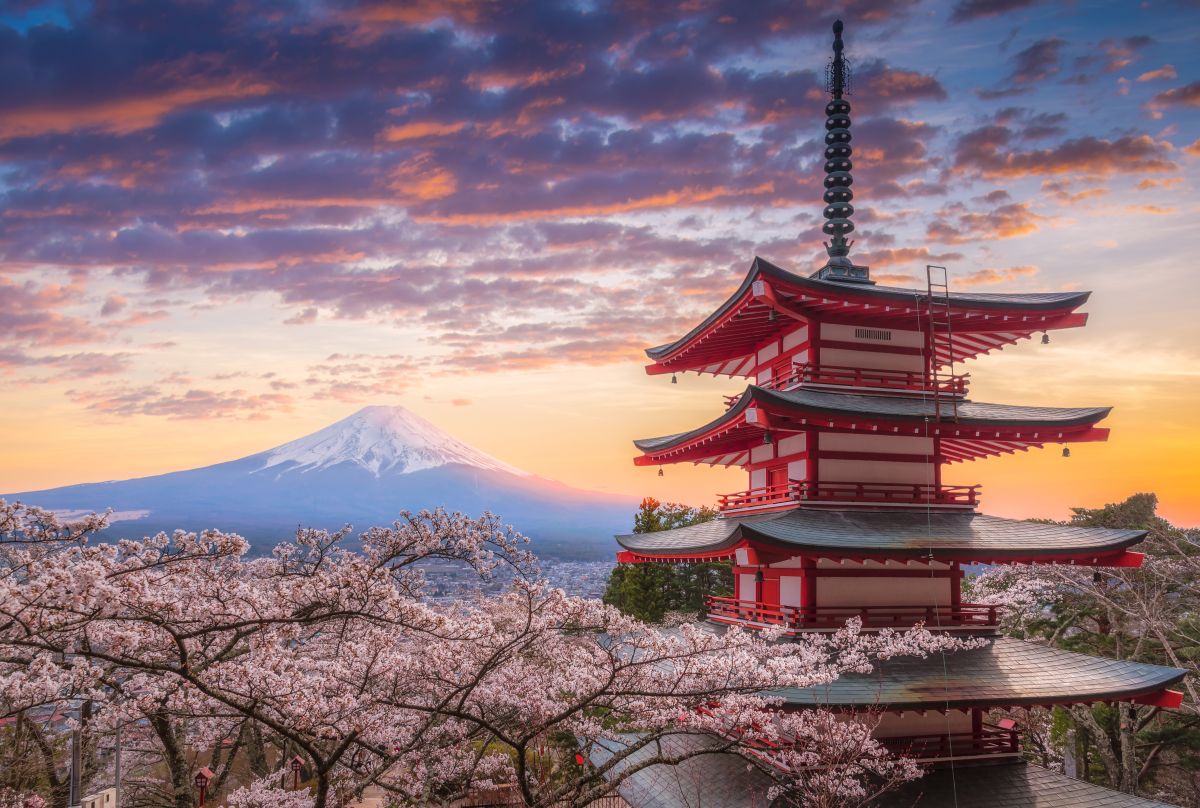 Third tip: Balloon flight
Why can`t you say goodbye to your freedom by flying in a balloon? Whether alone or with your girlfriends, if you want, you can take your fiancé with you instead of girlfriends. There are many possibilities. But a balloon flight is also romantic because you will see the beautiful surrounding landscape below you, which you can enjoy so-called. Ballooning is definitely a beautiful experience and I recommend it to everyone.
Fourth tip: Tip for men – farewell to the shooting range
If you are a man and you like shooting and weapons, why not experience a goodbye in the style of shooting at a shooting range? You will definitely enjoy this farewell. You can also bring friends here or have a farewell where you will be "with yourself". That is also a possibility. It only depends on you (or your partner) how you want to organize the bachelor party. But I believe that you will enjoy it to the fullest and that is the main thing – one day you will remember it all.
---